RENT NOW

Best Value In-Town
Located in Redding, CA
Why Redding Mini Storage?
Welcome to Redding Mini Storage! Your number one choice for convenient, accessible and safe self storage in Redding, CA

AFFORDABLE

SECURE

CLEAN & SAFE

ONSITE Manager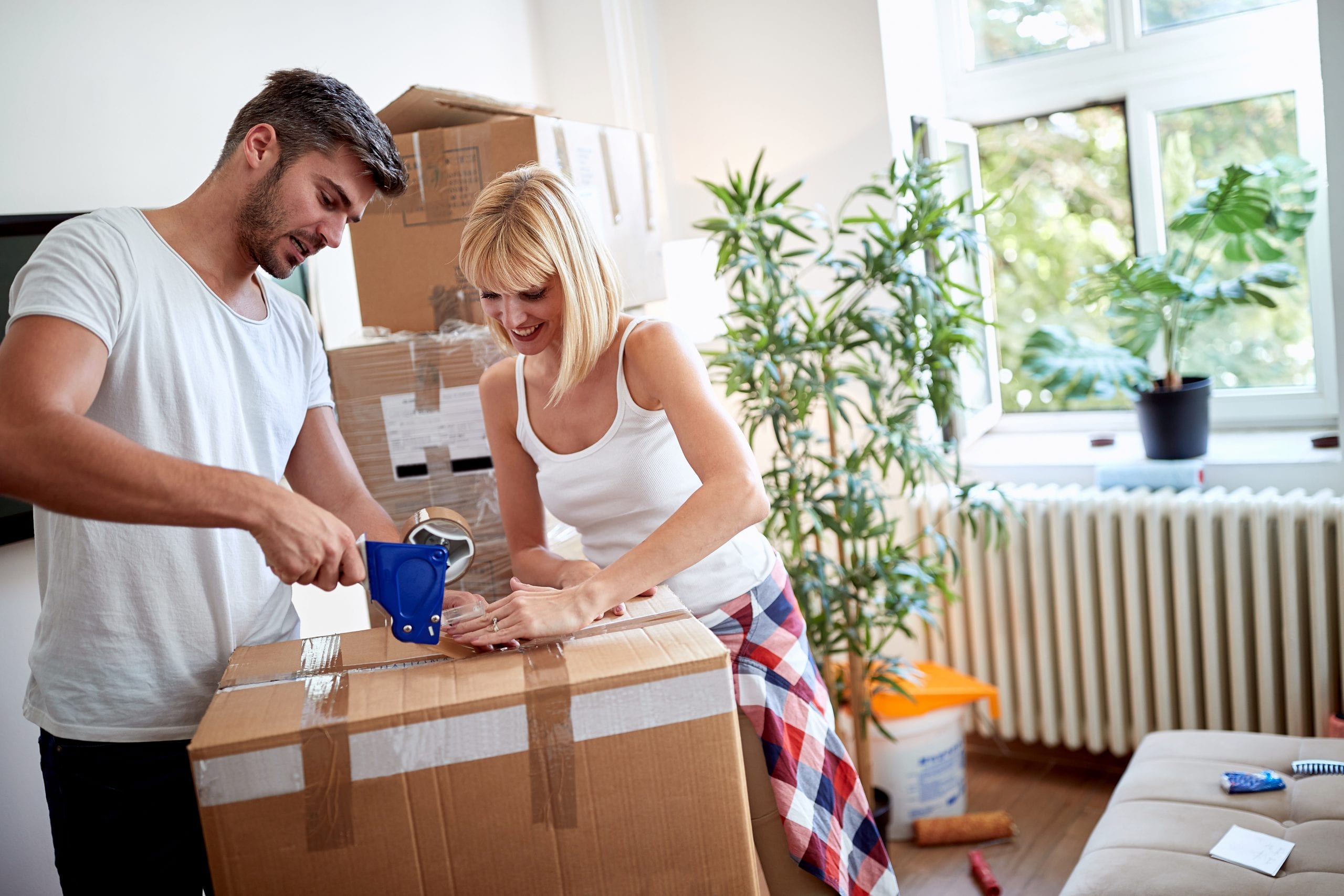 ABOUT Redding Mini Storage
---
Redding Mini Storage provides quality self storage at affordable prices, with a variety of storage sizes to suit your storage needs (See Below). Our Resident Managers are available to assist you in choosing the storage unit that best suits your individual needs. We are here to assist you with any questions you might have about our facility. Feel free to give us a call at: 530-223-4696
Contact Us
TENANT FEEDBACK
Here is what some of our tenants have to say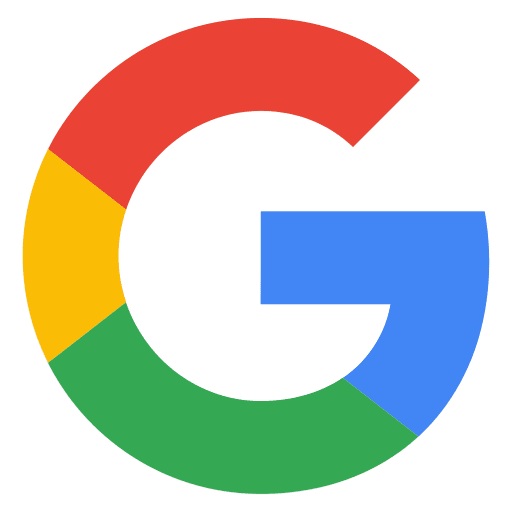 Butch, the Manager, was very helpful and accommodating in renting a small unit to me, last minute, while I was traveling to Redding. He is tenacious in making sure the facility is secure and safe. Thank you Butch!
Kristine Egan
Via Google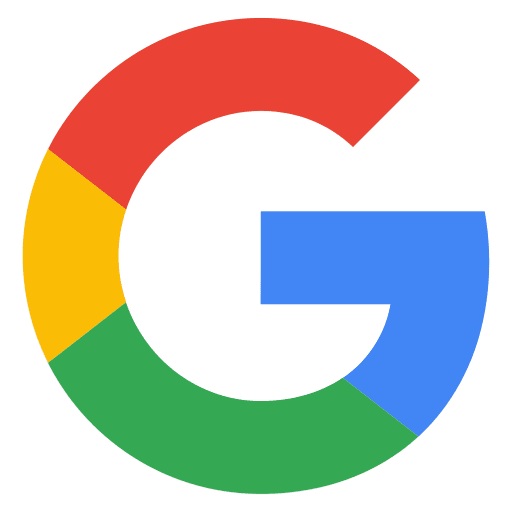 GREAT EXPERIENCE! Not only were my things safe and easy for me to access but the costumer service was excellent. I highly recommend Redding Mini Storage. Especially if you are on a budget but still value quality.
Jessica Gulino
Via Google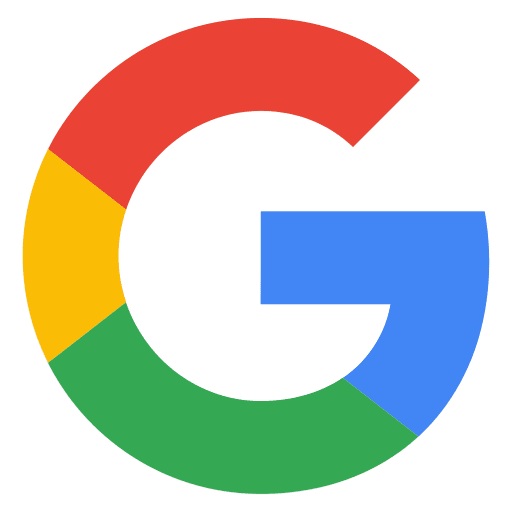 Management seems very nice and easy to work with. The storage units are spacious and clean. Not much more you can ask from a storage facility. However, on one of our storage units the ring on the locking mechanism was broken making it very difficult to get a padlock in and out of it. When reserving a unit just he sure to check it latches shut to where you can securely attach a lock.
Nathan Bowden
Via Google