Our Unit Sizes and Rates
---
Thank you for visiting our location, below you can browse through our unit inventory by clicking on the small, medium and large unit buttons.
*You are currently Viewing Small Unit Sizes
More Information
X
5x5
More Information
X
5x5
More Information
X
5x10
More Information
X
5x15
More Information
X
10x10
More Information
X
10x10
More Information
X
10x10
More Information
X
10x15
More Information
X
10x20
More Information
X
10x25
More Information
X
10x30
More Information
X
10x40
Question about our facility?
Frequenty Asked Question
Our gate hours are from 7am-7pm 7days per week/365
The office hours are the hours of operation for the property. During these hours the Store Manager will be available to assist you with your storage needs or moving and packing supplies. The gate hours are the hours of the property, and when your unit can be accessed. If you require access outside of our standard gate hours ask your Store Manager for information about 24-hour access.
A drive-up unit is an outside unit, located on the first floor of a facility that gives you the ability to load your belongings directly from a vehicle or truck.
Typically, our leases are month-to-month but we also offer the flexibility of long-term leases. We also offer AutoPay. We can automatically charge your Mastercard®, Visa®, or directly debit your checking account each month. Or you can pay online in the "My Account" section of our website
TENANT FEEDBACK
Here is what some of our tenants have to say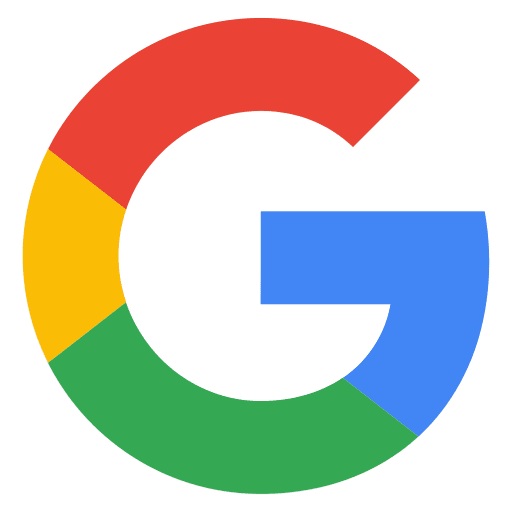 Butch, the Manager, was very helpful and accommodating in renting a small unit to me, last minute, while I was traveling to Redding. He is tenacious in making sure the facility is secure and safe. Thank you Butch!
Kristine Egan
Via Google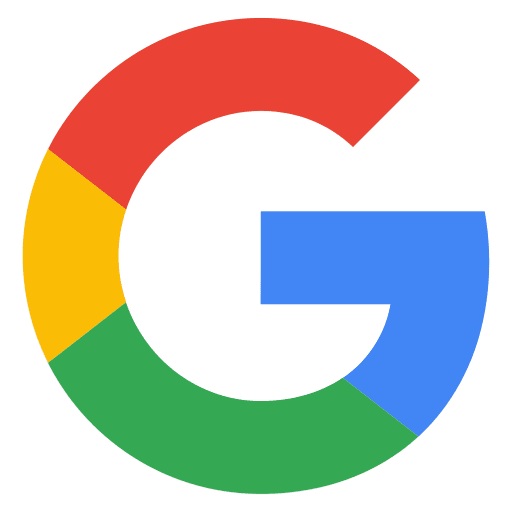 GREAT EXPERIENCE! Not only were my things safe and easy for me to access but the costumer service was excellent. I highly recommend Redding Mini Storage. Especially if you are on a budget but still value quality.
Jessica Gulino
Via Google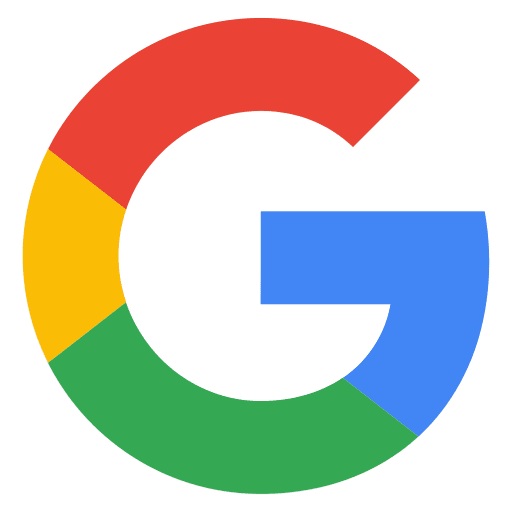 Management seems very nice and easy to work with. The storage units are spacious and clean. Not much more you can ask from a storage facility. However, on one of our storage units the ring on the locking mechanism was broken making it very difficult to get a padlock in and out of it. When reserving a unit just he sure to check it latches shut to where you can securely attach a lock.
Nathan Bowden
Via Google
View Rates and Rent Storage Space Online
Redding Mini Storage